Our Mission
Empower Women through Freedom of Expression from our Jewelry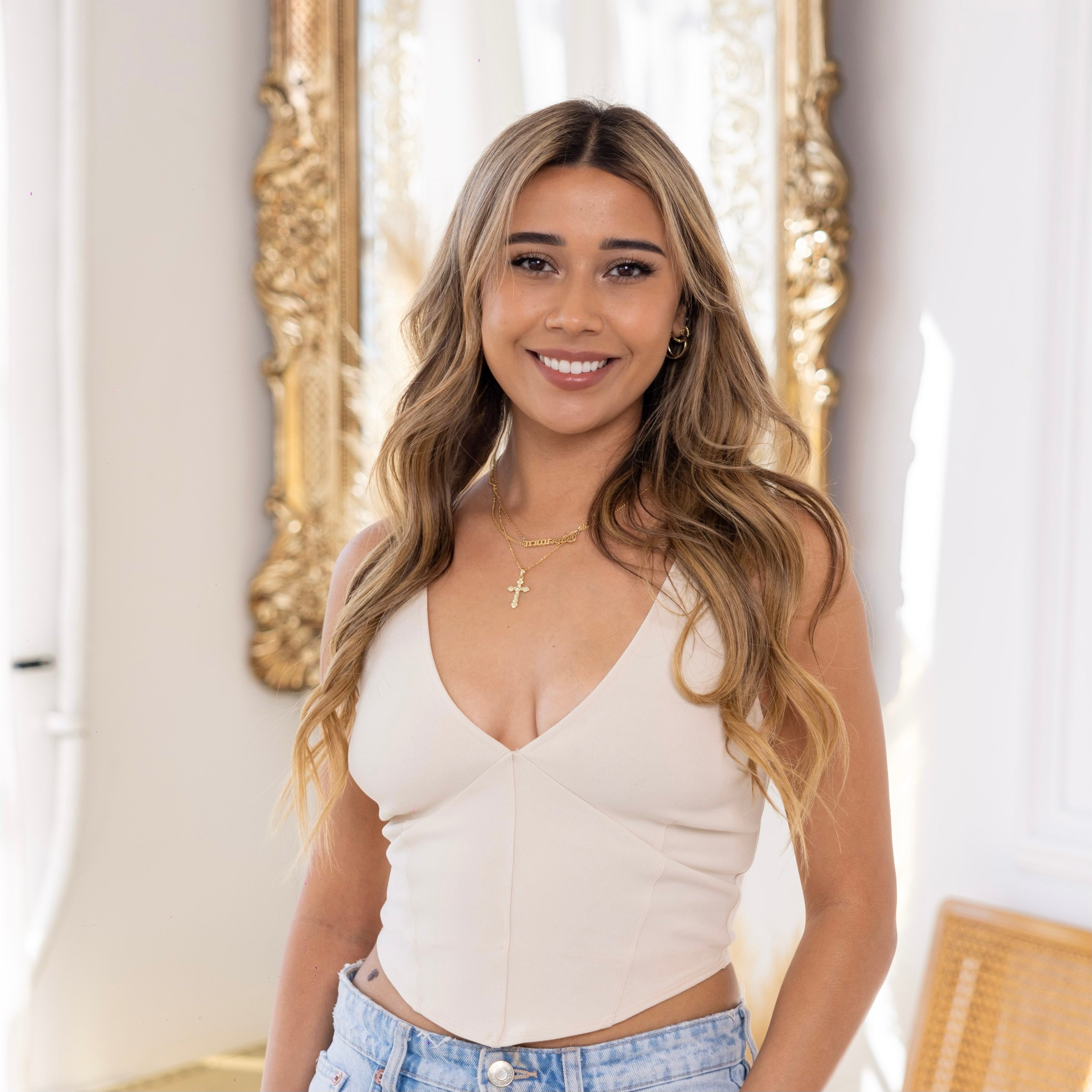 From the Founder
"To me, the truest expression of Simple Stones is feeling empowered to invest in yourself."
My name is Natalie, the owner and designer of Simple Stones. This brand is built on promoting confidence, self love, and inner healing in women.
All of my jewelry is curated special with love. Our focus on creating pieces that are unique from one another to promote expression of self.
Thank you for supporting a dream!
-Natalie Lopez, Founder & CEO