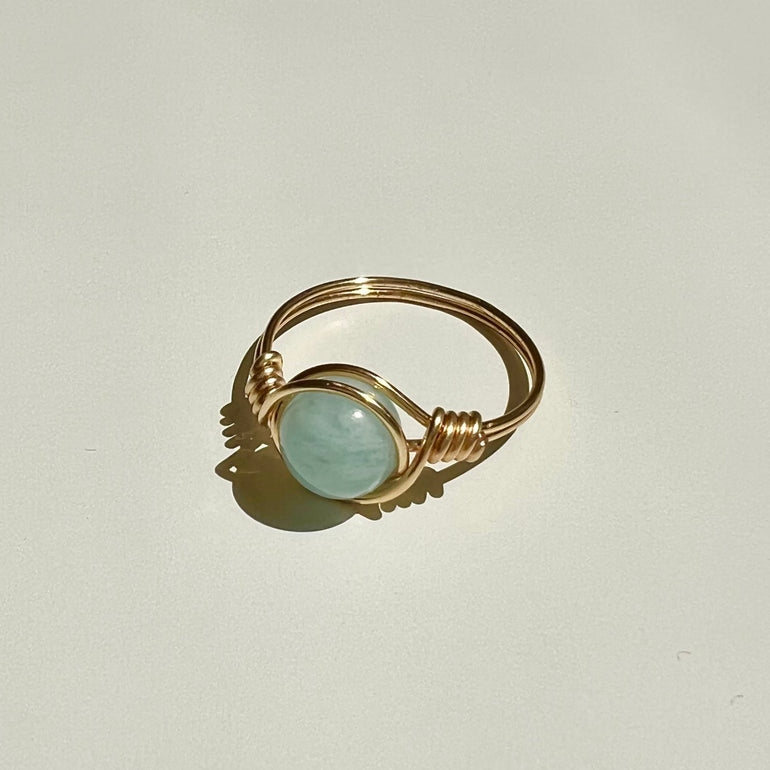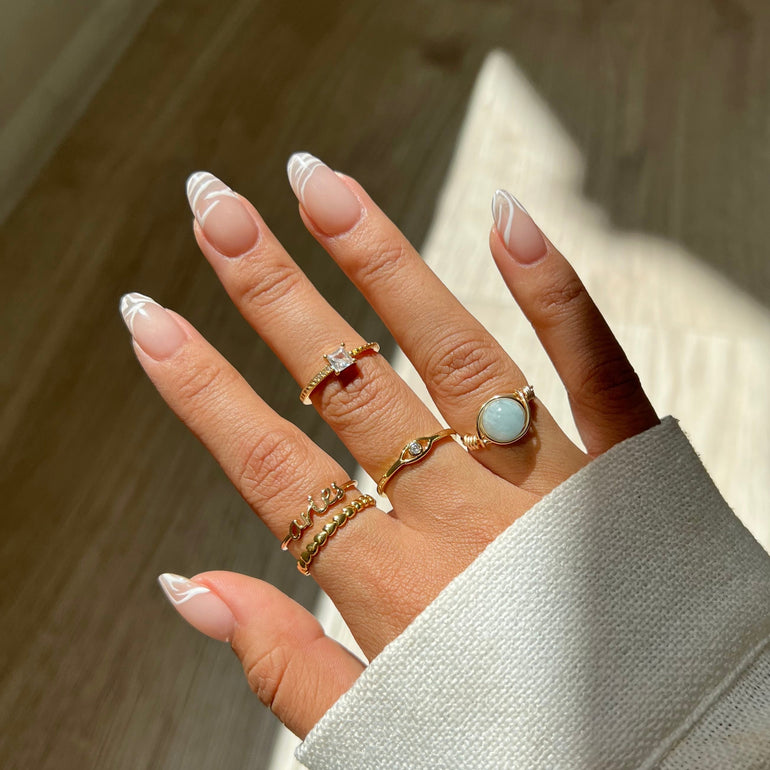 Free Shipping on orders over $70
Custom Gift Wrapping at Checkout
---
Description
Wear for Courage
Aquamarine's calming energy reduces stress and promotes communication. It helps ones speak their feelings and thoughts clearly without hesitation when needed. A stone that is also used for meditating.
8mm Aquamarine

Tarnish resistant silver or gold plated wire 
Details
14k gold filled/stainless steel
Made to last
---
Jewelry with Intention
It's more than a great accessory. It's a lifestyle. Wear the moments that are precious to you. Wear what you believe in, believe in what you wear.