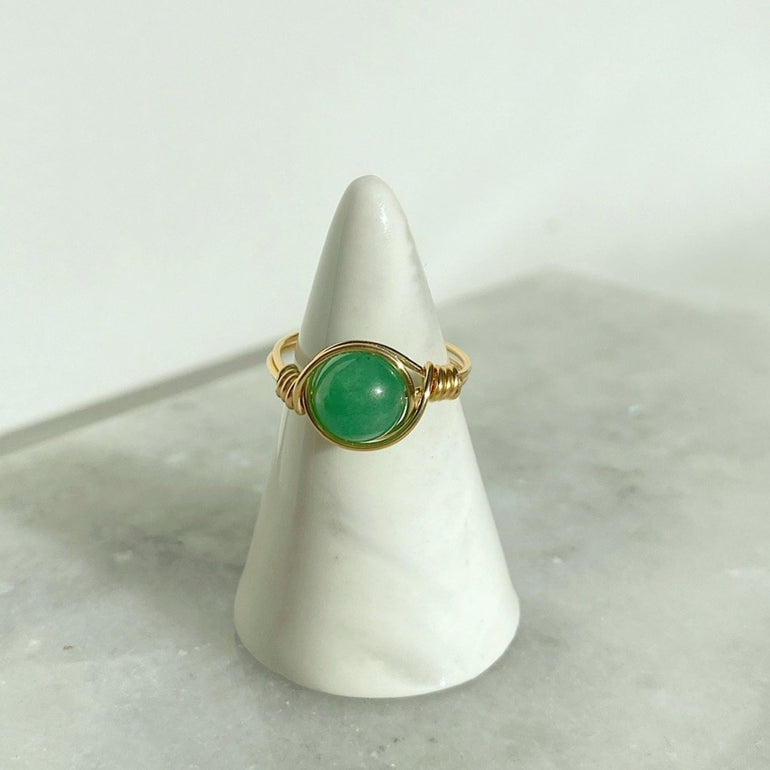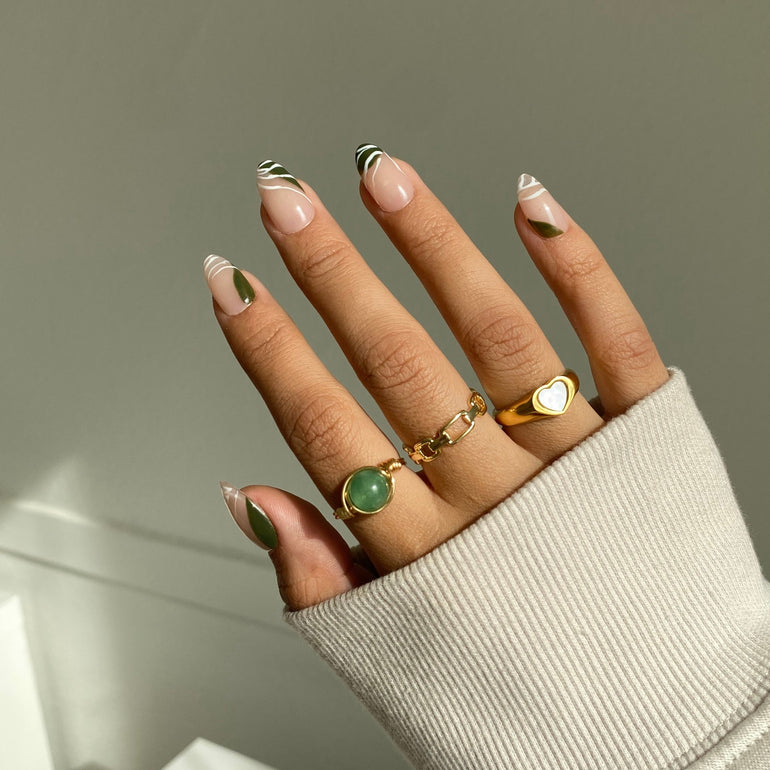 Free Shipping on orders over $70
Custom Gift Wrapping at Checkout
---
Description
Wear for Luck + Fortune
Aventurine is a stone of prosperity. The word aventurine finds its roots from the Latin word a ventura which means "by chance". If you are looking for an extra bit of luck or fortune this is the stone for you. Seeking wealth is not a negative trait, all the negative emotions that get relieved such as anxiety, fear, and stress from being financially secure helps you be your best self.
8mm Aventurine 

Tarnish resistant

silver or gold plated wire 
Details
14k gold filled/stainless steel
Made to last
---
Jewelry with Intention
It's more than a great accessory. It's a lifestyle. Wear the moments that are precious to you. Wear what you believe in, believe in what you wear.